As a boy, Phu was already fascinated with travel and food!



Travel has always been in Phu's blood and he spent much time organizing trips for his friends in his university days. He pursues his travel dream by setting up Ethnic Voyage after working for a few years at the hospital. He started from scratch by handling all sales and operations and is pleased that he has established Ethnic Voyage as a reputable agent and took a big step forward to set up overseas offices. Today, he is busy but happy globe trotting around taking care of his boy (when he travels for leisure) and five overseas offices (when he travels for business).
Indochina Travel Expert and Holidays consultant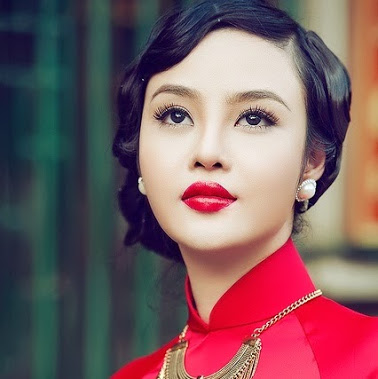 Ivy N has been in the travel industry for over 10 years, as a consultant and agency managing director. She has traveled to 11 countries, and lived in 3 of them but Vietnam is a particular favourite for her and she enjoys helping the other people discover this fascinating country. Ivy's dedication to customers and expertise in worldwide operations has earned her a reputation as a premier authority in luxury travel.

Linda developed a lifelong passion and desire for exotic travels after working as a travel planner.

Linda graduated of The London School of Tourism in UK. Linda's love of foreign travel led her to start her career as a travel consultant in 2001 in Vietnam. Linda joined the luxury tour company where she has been working for over 13 years in all phases of tour planning, operations and management. She is eager to introduce her country to every people and answer their questions to match the traveller's needs and exceed their expectations. She represents herself as a travel consultant and trip planner of Vietnam. www.ethnicvoyage.com is the innovative approach for travel in Vietnam , owned and operated by well-experienced travel professionals in Vietnam.

Travelling combined with discovering new cultures and langauges gives life meaning and thus far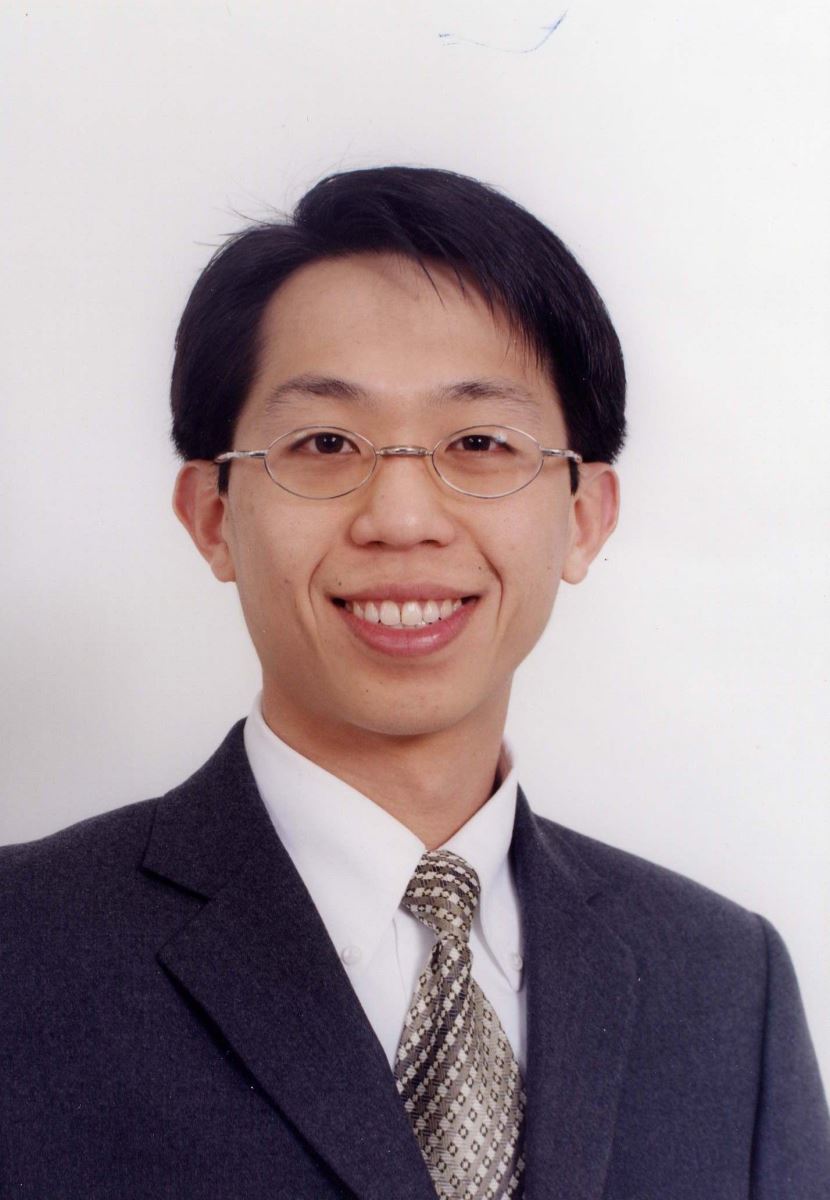 Travel is always in Chun's blood, a thoroughbred for conceptual travelling, and will always ensure whenever possible to get lost in a country so as to interact on closer terms with locals, take the less taken paths and discover something that's not written in Lonely Planet books or Rough Guide. The travel-holic in Chun led him to propose marriage to his wife in United States, get married on the beautiful beach of California, and honeymooned in the azure waters of Mauritius. Chun is also a staunch history and culture lover and always intrigued by the cradle of civilizations, especially in Cambodia. Life will be without regrets.
Ethnic Voyage specializes in cultural and historical private tours, ethnic trips to Vietnam and feature 14 years of experience in organizing tours and family friendship programs. As an established tour operator, our mission is to offer the highest quality of travel services to our customers and travel agency partners. We attribute our success to our first-hand destination knowledge, constant attention to detail, personalized service, and co-operation with the finest travel industry professionals to deliver seamless travel arrangements for destinations throughout Vietnam. Let us highlight for you the many different cultures, group ethnics and historical perspectives and show our ancient settlements and artifacts. No one knows our country better than us.


Yours Sincerely,

www.EthnicVoyage.com
Enjoying the different way of travelling in Vietnam like no Other
Please send us your request of travel, we will reply you shortly within 48 h !!!